Functionality and design
Blesarq Estudio is an architecture and design studio located in Valencia for more than 25 years. Formed by a multidisciplinary team of architects who confront each project looking for a functional and practical solution.
NEW POSTS IN OUR NEWSLETTER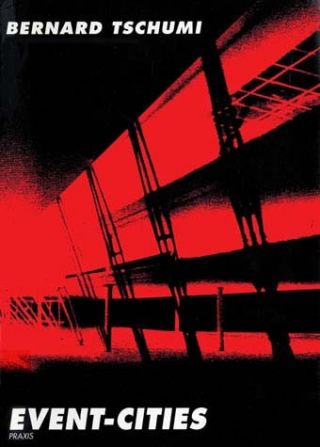 06 October 2020
A book, it is not until a person reads it. A book can be read it alone or together with other...